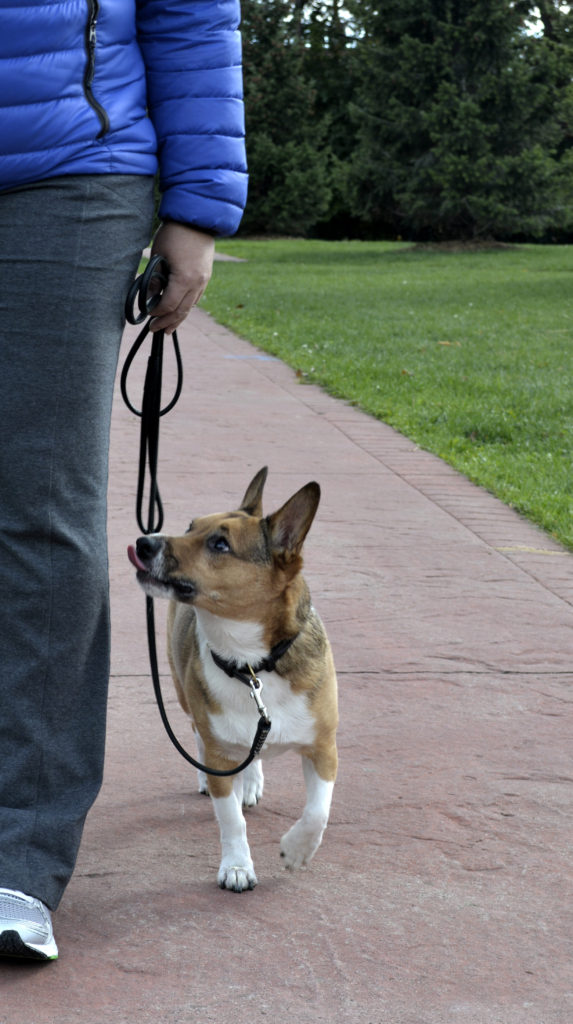 Private Dog Walking
We proudly offer private dog walking in Leaside, Moore Park, and Rosedale. Private walks allow us to dedicate 100% of our time to your dog, allowing us to develop a strong bond and meet your every need.
We walk your dog in your neighbourhood, not spending hours driving around with multiple dogs crowded into a vehicle. Private walks are safer and allow us to continue to reinforce good walking behaviour all while giving your dog plenty of exercise and love.
We are currently only able to accept clients who commit to a minimum of four walks per week. Please contact us for more information about pricing and availability.